" I trusted Rafi from the very beginning, and he has helped me understand SEO far better than anyone else I have worked with. But most importantly, he made my phone ring with customer calls.
Richard Bowen
(B.S. Carpet Cleaning)
Let's set up a time for a Confidential Consultation
He was spending $ 5.5 and more per click on AdWords to get traffic for local keyword carpet cleaning memphis and other related keywords which have a total search volume of 710 approx. He wanted to rank locally so that he does not have to spend $5 for each prospect to visit his website but he was ranking on page 5 before I started working with him.
He actually got potential customers organically reaching to his website and calling him on the phone for enquiries and placing orders
Position in Organic Search Results
Setup and optimize the website for conversion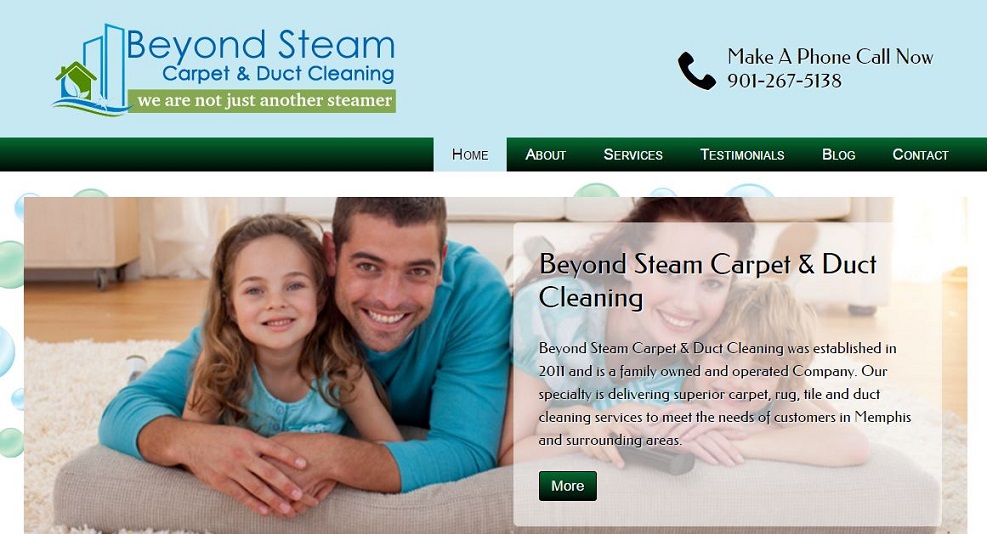 Implemented SEO Steps to make his website search engine friendly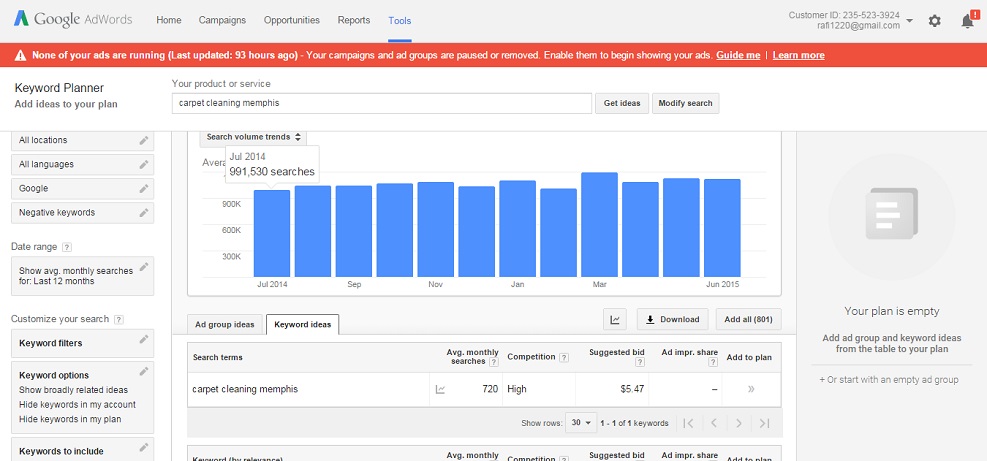 Creating and executing the best marketing strategy for his business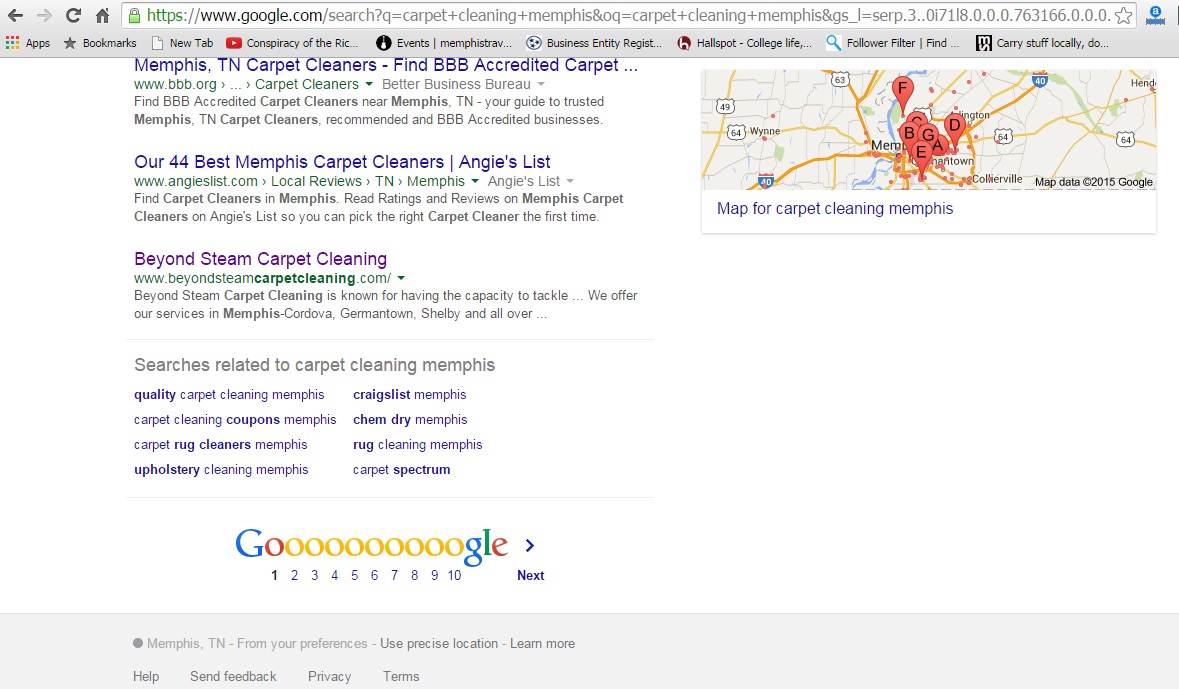 Content creation and Marketing
Targeted promotions to get the right audience.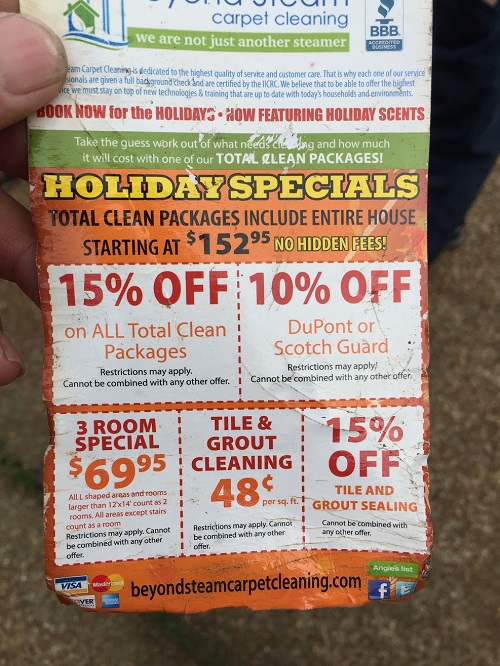 YIKES, YOUR WEBSITE NEEDS IMPROVEMENT!
It seems like I can make some changes to your website to increase traffic & revenue. Enter your information below, and I'll get in touch with you in a minute.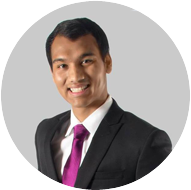 I have driven over 50,000 "wallet-out, ready-to-buy" visitors to my clients' websites, and I'd like to see if I can do the same for you.
Hurry! Only 2 spots are available!