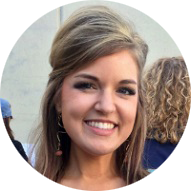 " Rafi grew my twitter and facebook following by hundreds in just a few days, and I appreciated his thoroughness and quick response time to my questions. Make him your go-to guy, too! You won't regret it! "
Let's set up a time for a Confidential Consultation
Courtney Elmer teaches people how to leverage their spare time for money, so that they can dream again and attain their goals in life. Despite her strong online followership, Courtney realized that her Facebook Public Figure page was still not up to par. Therefore, she reached out to me to help her improve her traffic and engagement rates.
Within a couple of days, I was able to increase her traffic by 200% through cross-promotional channels and her engagement rate by 45% via A/B testing. This resulted in more opt-ins to Courtney's teaching initiatives.
Optimize the Page for Search Engines
Cross Promotional Channels
YIKES, YOUR WEBSITE NEEDS IMPROVEMENT!
It seems like I can make some changes to your website to increase traffic & revenue. Enter your information below, and I'll get in touch with you in a minute.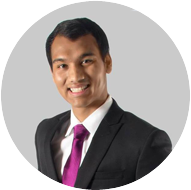 I have driven over 50,000 "wallet-out, ready-to-buy" visitors to my clients' websites, and I'd like to see if I can do the same for you.
Hurry! Only 2 spots are available!