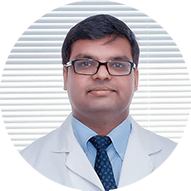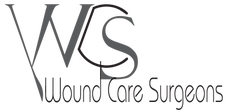 "Rafi is a really smart guy. When it comes to understanding consumer psychology on social media, Rafi is the best in the industry.
Let's set up a time for a Confidential Consultation
Despite being an established corporation, Wound Care Surgeons' online presence was almost non-existant as were their internet marketing efforts from their side before I joined them as chief of online strategy. Thich was seriously undermining their growth potential achievable from online marketing.
I setup their online presence and created campaigns to increase their brand awareness online and used email campaigns to reach out to and convert giant prospects into clients.
Creating Social Media Presence
Content Creation and Marketing.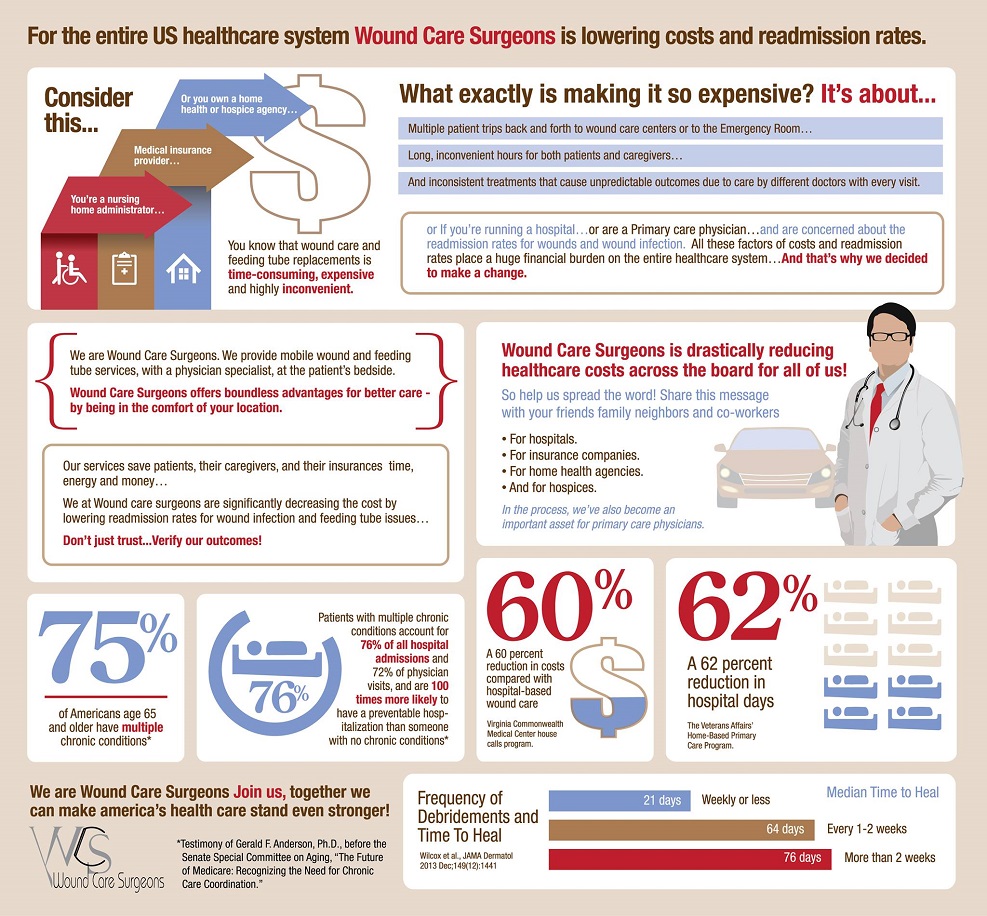 YIKES, YOUR WEBSITE NEEDS IMPROVEMENT!
It seems like I can make some changes to your website to increase traffic & revenue. Enter your information below, and I'll get in touch with you in a minute.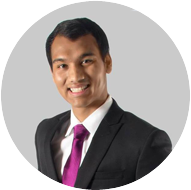 I have driven over 50,000 "wallet-out, ready-to-buy" visitors to my clients' websites, and I'd like to see if I can do the same for you.
Hurry! Only 2 spots are available!