What "works" and what "does not",

all about my journey from 0 to 45,000 visitors in just 3 months.

Let's set up a time for a Confidential Consultation
When I launched my own blog back in 2014, I did not have the slightest clue about SEO or how to get visitors to come to my website. So, I began researching how to get traffic to a website. I soon realized that optimizing each of my pages for certain keywords and writing helpful content was one way. I began my experimenting with content marketing and SEO. But, still I was struggling to get any quality visitors to my website.
Okay, now let me explain why:
In just 6 months, I was able to grow the traffic to my blog by a staggering 50,000 visitors through organic searches and social media. When I compared this number to the PPC ad spend required to achieve the same results, I estimated it to cost nearly $1,500.
Optimize On-page structure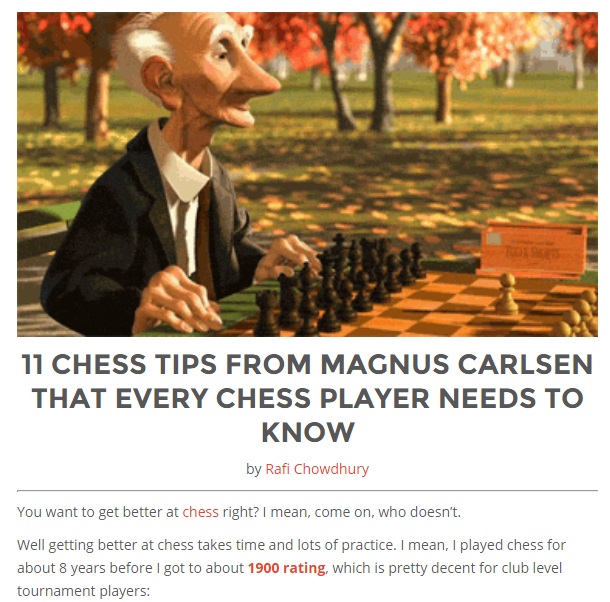 Tweaking of Internal Links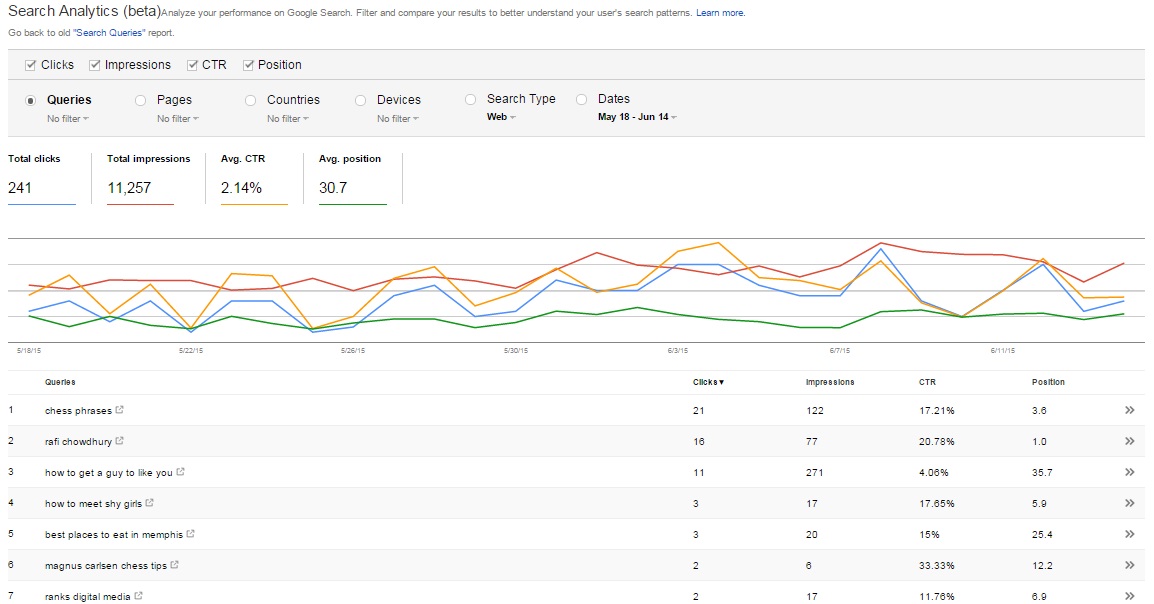 Leveraging Social Media & My Personal Brand
Website Speed Improvements & Mobile Friendliness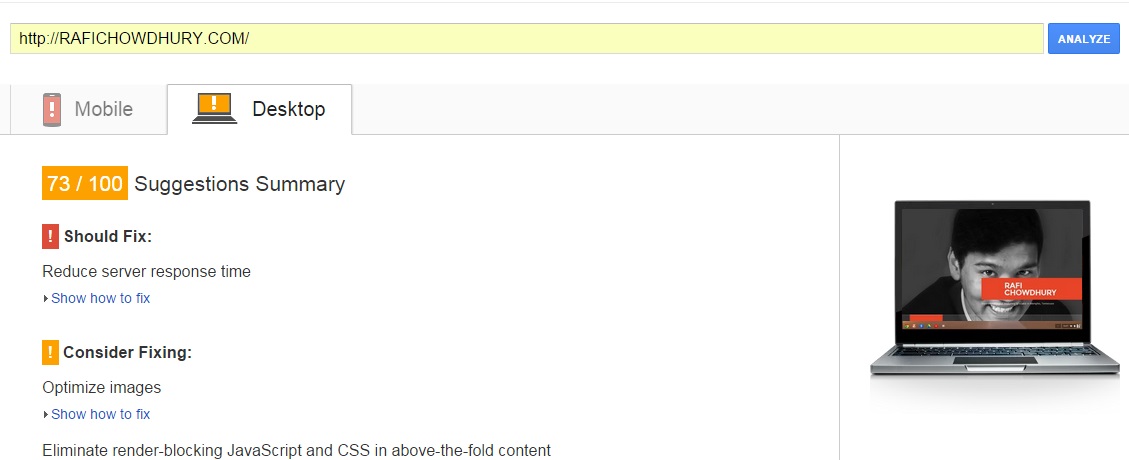 YIKES, YOUR WEBSITE NEEDS IMPROVEMENT!
It seems like I can make some changes to your website to increase traffic & revenue. Enter your information below, and I'll get in touch with you in a minute.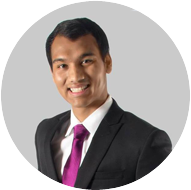 I have driven over 50,000 "wallet-out, ready-to-buy" visitors to my clients' websites, and I'd like to see if I can do the same for you.
Hurry! Only 2 spots are available!