Working as a professional truck driver isn't exactly one of the first occupations people think of when deciding their potential career paths, especially compared to respected positions like doctors, engineers, lawyers, etc.
But what people don't know is that a job in the transportation industry can be highly rewarding and enjoyable. Truck drivers play an essential role in society, delivering items like food, clothes, fuel, cars, etc.
If you need a bit of convincing before enrolling in a commercial driver's license (CDL) training school, check out these 6 reasons why you should become a professional truck driver.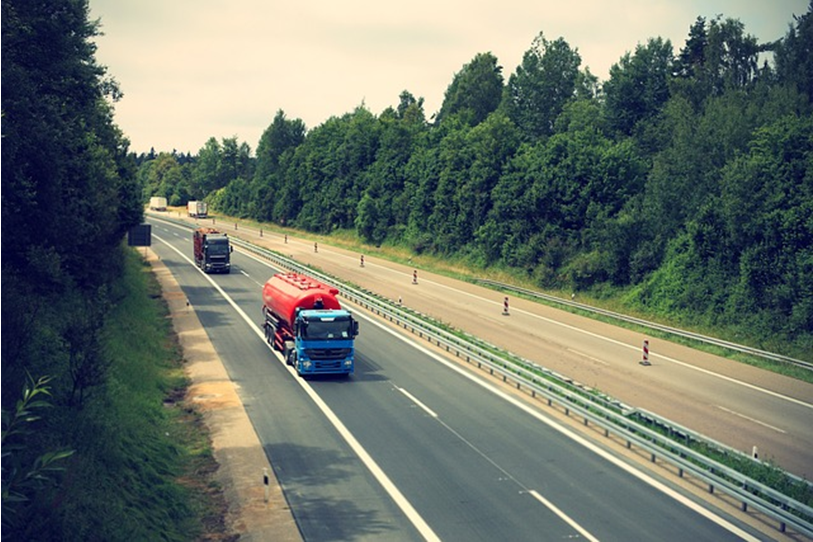 Great Salary
In the trucking industry, a new driver is expected to earn about $35,000 annually but bonuses for signing up, safety, and retention can increase that amount. While the median truck driver salary in 2018 was $43,680 per year or $21 per hour. But none of that is near the average annual salary earned by owners/operators, which is about $184,803.
Another factor to keep in mind is the tuition money you save from having to pay for a two-year or four-year degree since you don't need a degree. All you need is a truck with a USDOT number like the Connecticut DOT number and a Class A CDL. While your friends rack up college debt, you'll be able to truck in your own state and earn money as soon as you're 18.
Countless Benefits
In addition to a worthwhile salary, the trucking career package offers so much more, including benefits like:
Health and dental insurance
Life insurance
Paid vacation
Retirement plans
Performance pay
From insurance to 401K options, working as a professional truck driver can provide you with benefits that many other careers can't. Being a truck driver also means you won't be working long weeks all the time, as some trips are easier than others.
Growth Opportunities
Some people believe they'll need to work as a truck driver forever if they choose to enter the trucking industry but that's not true. There are tons of career growth opportunities in the industry, including leadership and managerial positions.
Additionally, driving for Dot Transportation, Inc. (DTI), gives you the opportunity to work your way up to being a transportation manager or even become an in-house driver trainer. Some professional truck drivers become so attached to their trucks, that they never even think about another job.
Job Security
In the event of the recently announced shortage of truck drivers, professional drivers are in high demand. Meaning, that people who are qualified can enjoy unprecedented job security, especially if they drive for the DTI and have a DOT number for their state.
Some trucking companies even have a 100 percent turnover rate and the truck driver shortage is only expected to increase in the near future. There is no other industry that offers such a career peace of mind, where you can get a job no matter where you are.
No More Cubicles
Although some office jobs can pay quite well after you've gained a certain amount of experience, the dread of a 9 to 5 job, and sitting in an office chair for the majority of the day doesn't sound like an alluring prospect for many. On the other hand, if you love to travel and wake up in a different part of the country every day, then truck driving is the perfect occupation for you.
There are not many people that see a country more clearly than truck drivers. They get a front-row seat to take in the diverse nature and beauty of the nation on its incredibly smooth highways and bypasses.
An Essential Industry
While most industries had to completely stop all operations and shut down amidst the Covid-19 pandemic, professional truck drivers continued working as usual. With a few more added safety procedures, truck drivers were put on the front lines and became more essential than ever.
Around 80 percent of all American communities depend on trucks for the delivery of food, drinks, and various other essential goods. Meaning that no matter the circumstances, as a professional truck driver you can continue to work under difficult situations and keep the country running.