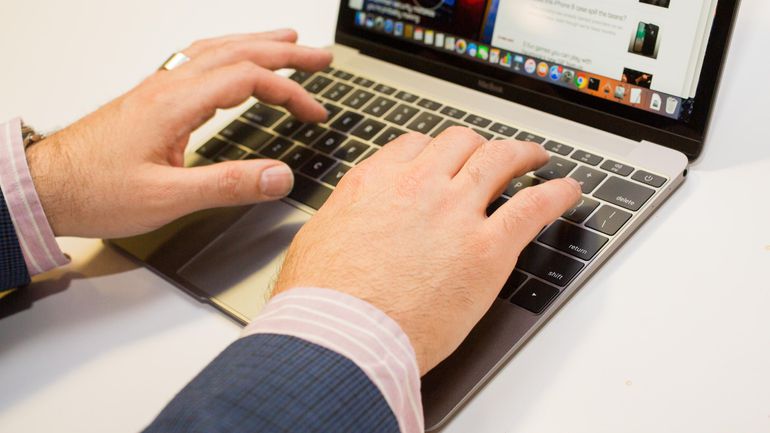 Instagram is considered as one of the best social media platforms today, and with the improvement, in the platform, Instagram has gained a lot of users in the past couple of years. Instagram, when it was launched, it was unique from all others social media platforms, and that uniqueness was communication through pictures only.
Also Read :
This idea worked and today Instagram is used by more than 800 million active users from all around the world and not just that many big brands and business also use Instagram for their social media marketing. On Instagram, you will find many user accounts which you can follow, and they can be related to any field. One of the fields that can be followed very easily on Instagram is fashion field.
There are a lot of fashion accounts and lifestyle bloggers on Instagram who promotes fashion and lifestyle. You can always find those bloggers on Instagram, and you can learn lifestyle and fashion tips from them easily. There are a lot of these fashion bloggers on Instagram, but we have picked the top 5 for you so you can follow them right now.
1# Hanna Stefansson
Among the top lifestyle Instagram bloggers, Hanna Stefansson is one of the best, and this fashion freak has made her name in the fashion industry. The beautiful lifestyle blogger is from Denmark, and her collection of fashionable which is posting on Instagram has always impressed people and not just that her fashion sense is amazing as well and people love her trends.
Hanna has a love for footwear fashion, and she never fails to impress people with her footwear fashion sense, and she makes sure that they are also in her Instagram picture. If you take a look at her Instagram profile, you will find a lot of new things, and you will love it. The handle to her twitter account is @hannastefansson.
2# Hanneli Mustaparta
Hanneli Mustaparta is also among one of the biggest lifestyle bloggers on Instagram and her Instagram posts always impress her fans. Hanneli is not just a lifestyle fashion blogger, but she is also a photographer, a model and as well as a stylist. The fashion sense of this charming lady is very admirable, and she does know how to change something very ordinary into something special.
Guide to Increasing Traffic to Your Website Through Instagram Marketing
Apart from this, she is a traveler as well, and with that, she keeps learning fashion of different countries every day. Hanneli posts the pictures of her closet, and you can see how amazing fashion dresses she has and how you can learn so many things from her by following her on her Instagram account @hannelim.
3# Anna Speckhart
With a beautiful Instagram profile and with attractive posts Anna has become a famous fashion blogger on Instagram in no time. Anna Speckhart does not just give fashion tips, but she is a model herself as well. And the best part about her is that she has gained followers on Instagram fast; thanks to her talent for fashion and her humor which keeps her followers entertained.
She has a special blog that goes by the name of America's sweetheart, and that blog is all about lifestyle. So you can also learn some fashion things from her, and you can find her on Instagram @annaspeckhart.
4# Aleali May
Aleali among these ladies is one of the most successful fashion bloggers, and she is also a stylist. If you go and see her Instagram profile, you will see a lot of innovative fashion because that is what she does and she is famous for doing fashion experiments. She has been inspiring people with her new trends and does not underestimate her because she has a huge fan following. You can follow her on Insta @alealimay.
Journey To You – An Entrepreneurial Approach to Travel
5# Fatour N'diaye
Those who are familiar with this brilliant lady are very much aware of how good she is as a blogger. Fatour is not just blogger but she is an excellent photographer as well, and her click on Instagram will take your breath away. Her blog Black beauty bag is all about lifestyle and fashion, and she has a big following as well. Her Instagram handles to follow her is @blackbeautybag.
So here are top models from the field of lifestyle and fashion and you can follow them to get a new view on life and fashion and explore new trends.